When I was growing up in the early 80s, the furniture set was king. You wanted to furnish your house? You'd go down to Luskin's and buy a bedroom set. Or a living room set. Or a dining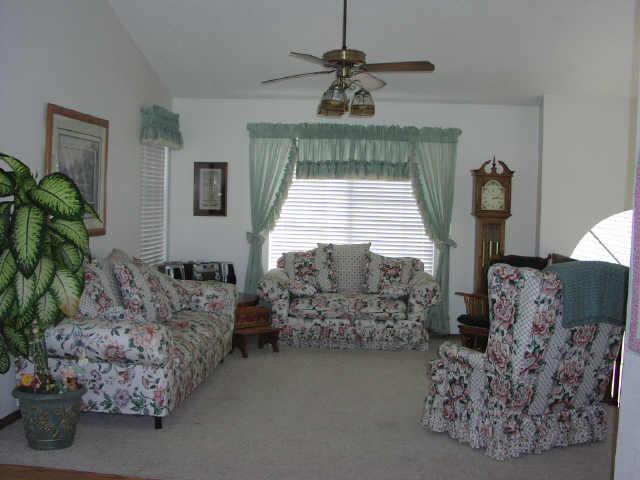 room set. All the pieces matched perfectly – the legs, the finishes, the upholstery.  You'd get yourself a matching sofa and loveseat, a matching coffee table and an end table. Done.
It's definitely convenient to buy a furniture set and call it a day. But there's no intrigue, no mystery in that. That furniture set doesn't show any creativity or personality – it looks exactly the same in every room you put it in, from a high-rise apartment in New York City to a farmhouse in Topeka.
I like to say you should have a crush on your space. And your space should be reflective of you: your passions, your interests, your personality, your quirks. Your space should look like you, feel like you, tell the story of you. And you're not going to accomplish that if you own the same exact set of furniture as everyone else.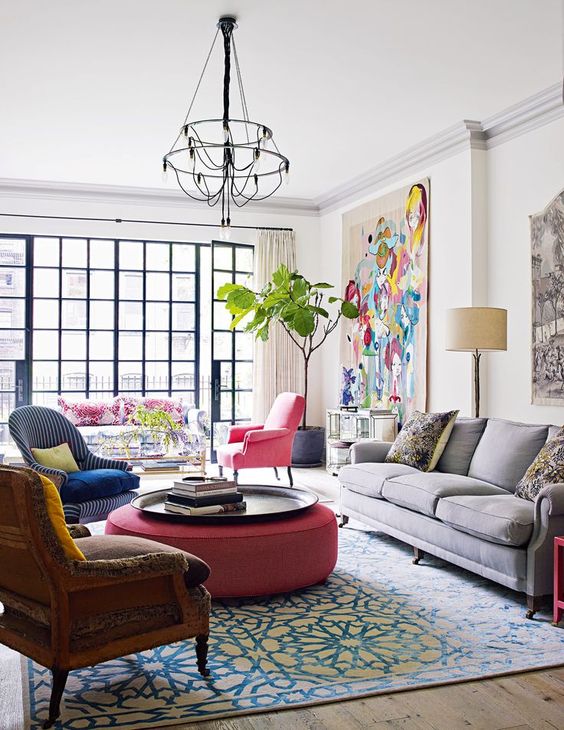 In order to make your space really feel like "you," it should include lots of different elements that don't necessarily "match" in the traditional sense, but go together. Think of it like a wedding: you need something old, something new, something borrowed, something blue. You want to layer in unique pieces that add interest and flair.
One great way to do that is to shop stores that carry vintage an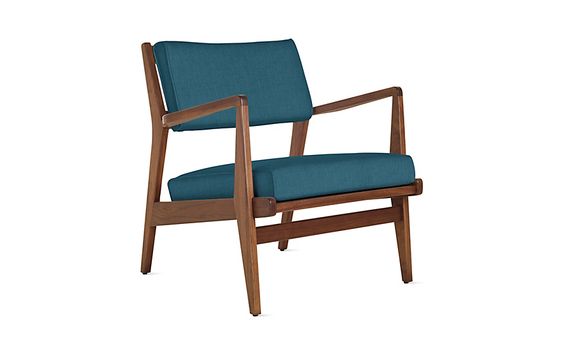 d antique pieces you won't find anywhere else. It's a cliché, but they really don't make things like they used to; find a great vintage piece and you'll have it forever. You can shop a fine antiques store or scour estate sales, thrift stores and flea markets. You can also consider adding in reproductions that are new but made to look old. Design Within Reach, for example, sells fantastic and affordable reproductions of mid-century modern classics.
One of my favorite things to do is layer styles, adding a pop of something unexpected to a room, like an ul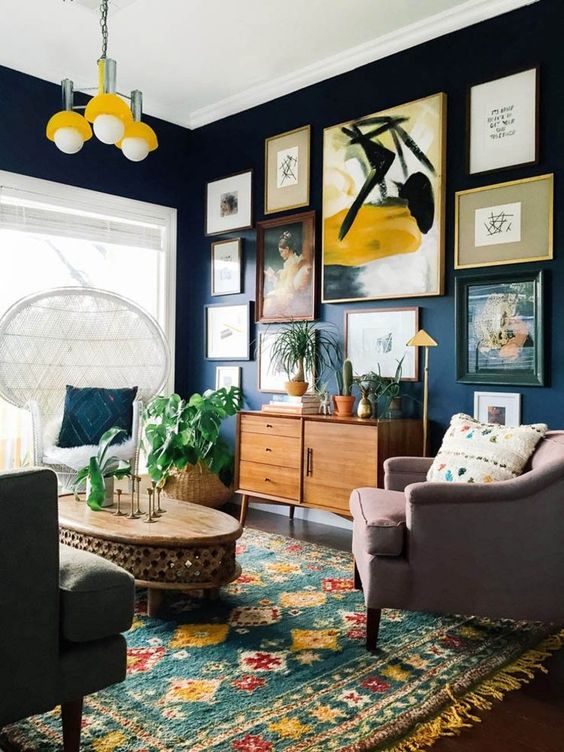 tra-sleek modern space, all chrome and straight lines, with one gorgeous baroque mirror or chair to add a hint of sexy glam. You'll see Joanna Gaines from "Fixer Upper" put concrete counters in a country farmhouse kitchen just to give it a little interest and keep from being all hearts and roosters. On the flip side, if your aesthetic is very traditional, you might think about mixing it up with one standout piece that's more contemporary.
Layering can take many forms. Rather than "matching" everything, consider mixing up textures, patterns, color. You might add in different materials, from woods to metals. You might find a design motif like an arabesque and find different but complementary ways to express it throughout your home, tying everything together in a one-of-a-kind way.
But whatever you do, resist the siren song of the furniture set, a relic best left to grandma's house.
Save
Save
Save
Save
Save
Save