So maybe you've been watching a lot of HGTV, dreaming about doing a major kitchen or bath remodel. You have it all planned out in your head: Marble shower enclosure. Farmhouse sink. Shiplap!
But maybe the reality is that you don't have the budget for any of those big ticket items anytime soon. Maybe even ever.
Well, I have good news. There are some very simple — and very inexpensive! — things you can do to give your house the feel of a makeover without having to invest the time or money involved in a major remodeling project. Here are five of them.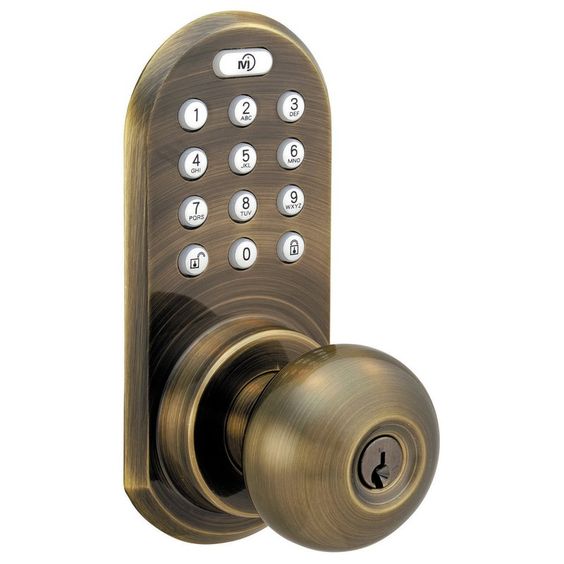 A new doorbell and keyless doorknob. Let's start at the very beginning– literally — with your front door. For less than $100, you can improve the first impression visitors have of your house with a wireless doorbell. Who wants that big ugly doorbell box that looks like it's from 1965?     Upgrading to a sleek wireless doorbell instantly signals that you are on top of the little details in your home, keeping them all current. Similarly, it's 2017, and you shouldn't still be keeping your extra house key under a rock. Just like car keys, house keys are becoming increasingly obsolete. Get yourself a keyless doorknob, and enter your house with a simple, changeable code. It's both safer and more modern.
2. Soft-close cabinet hinges. Can't spring for the total kitchen remodel, complete with Viking range? No problem.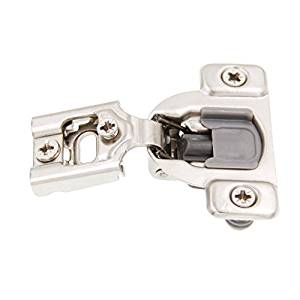 One small fix that goes a long way is upgrading to soft-close cabinet hinges. They make for a quieter experience, help your cabinets last longer and can make your existing cabinets feel brand new without spending a lot of money. A pack of 40 runs a mere $65, and all you need to install them is a screwdriver and some wrist power.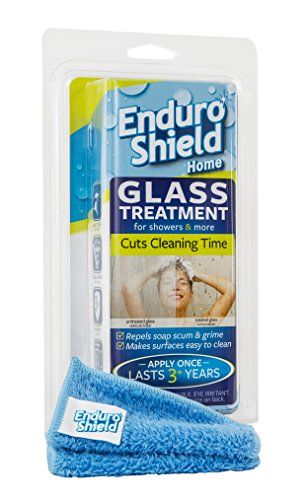 3. Glass sealant. Did I say glass sealant? Yup. I said glass sealant. The product I like is called EnduroShield Home Glass Treatment and runs about $25.  You spray it on your shower doors and it will seal the glass so that it always looks clean. You can also use it on mirrors and even the glass front door of your oven. It's a simple, cost-effective way to give your home that post-remodel sparkle… without the actual remodel.
4. Rustoleum Never Wet. Busy moms like me can't get enough of this stuff. It's like liquid gold. Never Wet creates a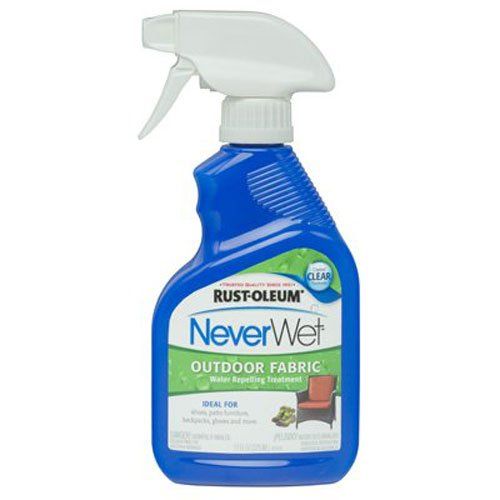 moisture-repelling barrier so that liquid literally beads up and can't ruin anything. You can use it on virtually anything: concrete, flooring, plastic, you name it. Think of this one as a small investment in keeping your house pristine.
5. L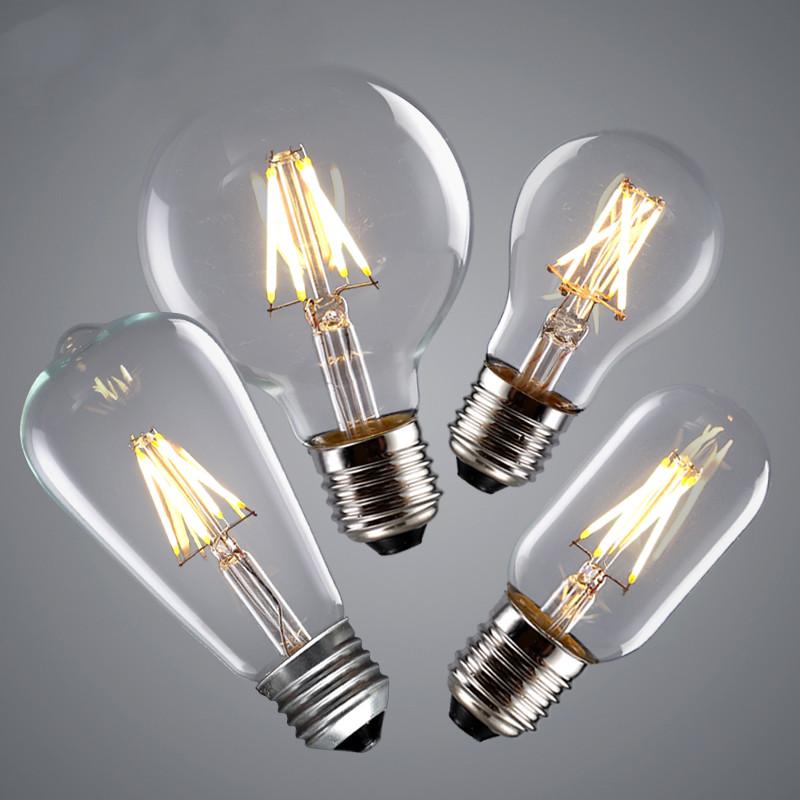 ED light bulbs.  I'll admit: I'm a little obsessed with LED light bulbs. Yes, you spend more on them in the short term, but they last about ten times longer than regular bulbs, so it's money well-spent. If you want to get really serious, you can hire a company to do an LED audit on your home and see how you can benefit from them.  Two important caveats: you'll still want incandescent lighting for certain task lighting and for places like your laundry room where. And LED lighting does not play nicely with warm paint colors, so keep that in mind.
Save
Save
Save
Save
Save
Save