The recent flood that left Ellicott City displaced and destroyed undoubtedly hits a personal note for almost everyone who considers Howard County home. Young or old, the historic winding streets have been the backdrop to so many stories and experiences.
When I stopped to take in the overwhelming loss I soon realized that Ellicott City wasn't just a setting for my own adventures, but the place where my love for design and detail took root.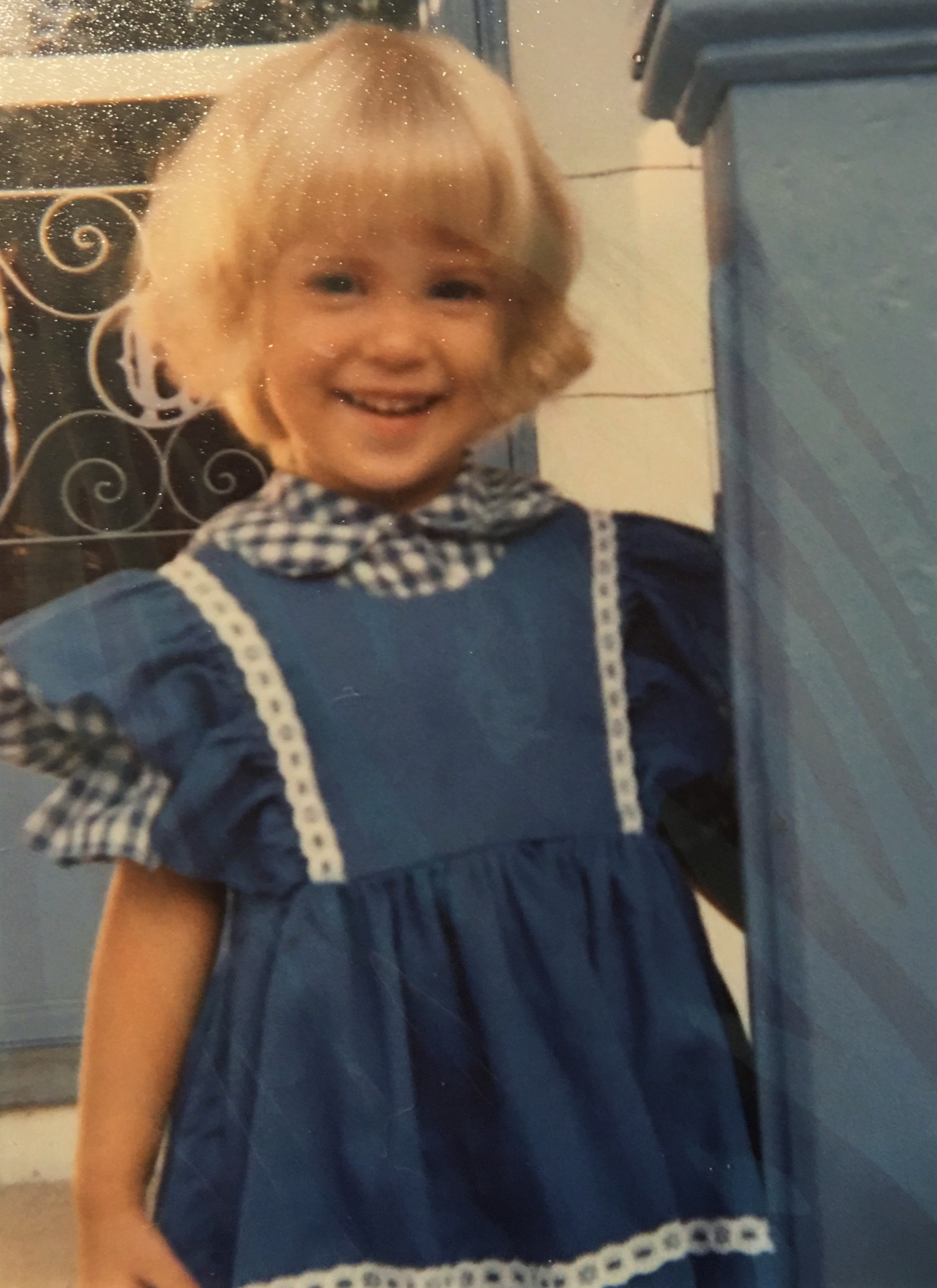 I spent the first five years of my childhood in an old Victorian on Court House Drive. Sure, it provided me easy access to Kids Onstage rehearsals at The Little Theatre on the Corner. And was a quick walk to the old Yates Market for a lemon stick.
But when I stop to think, what I really remember is the amazing mouldings, millwork and crazy wallpaper. And the eaves and friendly ghost I swore lived with us. It was, and remains to this day, my favorite house.
So thinking back, I have slowly realized this house, in old Ellicott City, was where my professional dreams – conscious or not at that point – began.
Even without those early memories, this historic town has provided more than its fair share of inspiration and the local sources that I covet. Su Casa and Shoemaker Country have always been among my favorite spots for décor. And who could overlook the amazing art galleries and antique stores filled with unique pieces that give soul to a room. In fact, one of my first – and only – commercial projects was by the Tiber River. A space I sadly fear is no longer standing after the storm.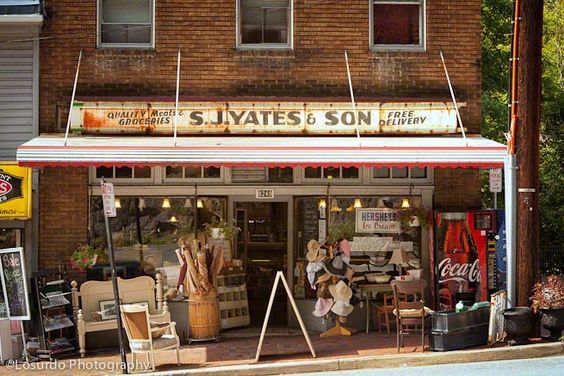 I've taken my children to the B&O Railroad Museum, helped my mother-in-law man her former store during Midnight
Madness and had countless dinners and drinks in the gems that lined Main Street (hey, designers need to blow off steam too!).
So when I think about this old mill town, and what's become of it, it's hard not to feel a personal and professional sense of loss. But at the same time, a sense of optimism. That the people and places that made Ellicott City what it was will endure. That they will build it back better and stronger than ever. And that in the not-too-distant future it will once again be a place I can return to – with clients and with my family.
Afterall, it's a place where dreams are born.
Save
Save
Save
Save