"There is a calmness to a life lived in gratitude, a quiet joy." -Ralph H. Blum
November starts a holiday season of appreciation, a little chaos and a good amount of reflection. So what better time to share some things B. Chic is thankful for: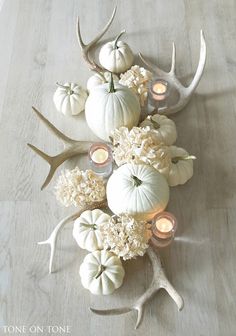 • The relationships with my sources . From contractor to window treatments – I'm grateful for connections that have been cultivated over the years. These people and places help make the design experience extra special for my clients.
• Audrey Rothschild. More than a mentor and former professor, Audrey continues to teach me about design, entrepreneurship and life in general.
• Color (that includes neutrals). Thank you for always setting the right mood, whether it's calm, vibrant or balanced.
• Textiles. Are you surprised? Fabric is always the temperature of a space so it works to soften a room. Whether rugs, throws, curtains, pillows or more – this practical and poetic element warms my heart in more than one way.
• Art. As unique to each person as color, this can tie a space together and add personality. We all need a little personality in our homes – even during the holidays when most homes are filled with plenty of these!
• Organic natural materials. From wood and stone to plants and flowers, bringing the outside in provides energy and grounding.
• Clients. You thought I'd leave them out? Thank you for believing in me and teaching me something new with every job. I learn by doing and I love learning with each of you.
• Fashion. Design is a fashion industry that follows trends just like our clothing and shoes. Thank you for providing inspiration, and some fierce outfits.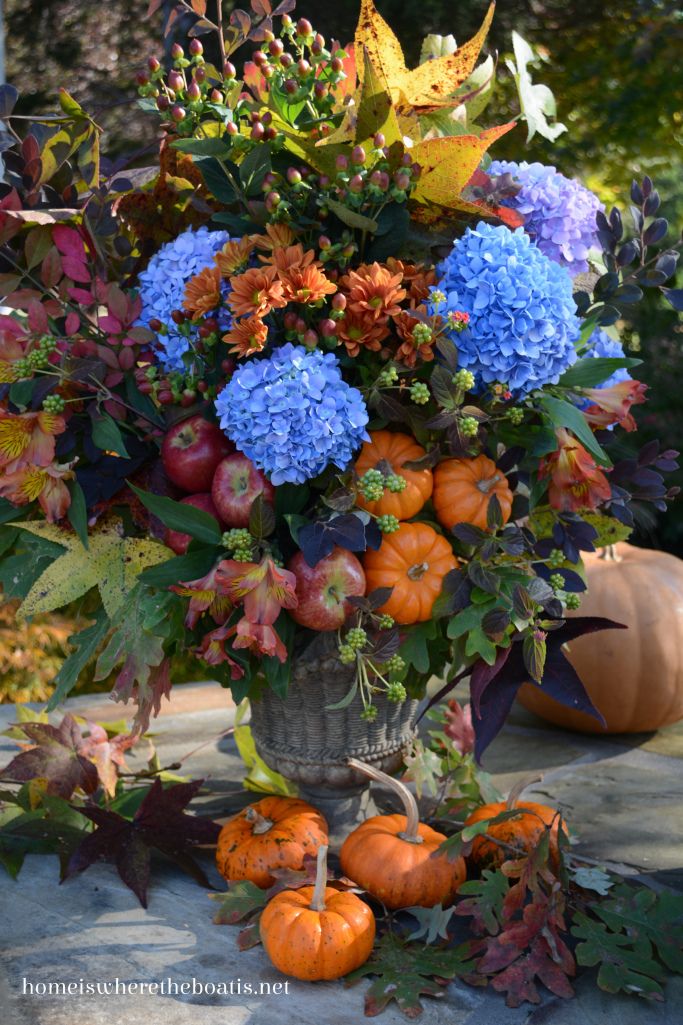 • Architects and designers past and present who raise the bar. Eighty years ago Le Corbusier wrote, "A house is a machine for living in." I couldn't agree more. Thank you Le Corbusier and the rest of you who create amazing machines:
o Florence Knoll
o Frank Lloyd Wright
o Ludwig Mies van der Rohe
o Kelly Wearstler
o Candice Olson
• Friends and family. I saved the best for last. Thank you for allowing me to gush, and to vent. For encouraging me to push my design and personal limits, and for picking up the pieces when I fall.
So what are you grateful for this year? Happy Thanksgiving from the B. Chic family to yours!