kəˌlabəˈrāSH(ə)n/: The action of working with someone to produce something.
More than two years ago I launched this blog. As a small business owner I knew I needed to continue to build my brand and to regularly share fresh content that highlighted what I do best. Problem was, writing wasn't one of those things.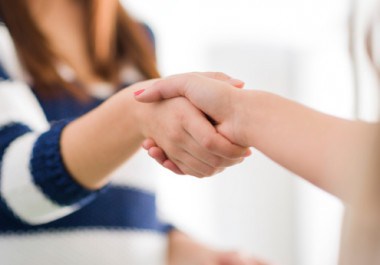 So when a chance meeting with another female business owner happened at the home of some friends and clients, I jumped on the opportunity to bring in a partner. In fact, she's actually writing this, as she has every post since 2014. (Hi there B.Chic fans, hope you've enjoyed reading as much as I've enjoyed bringing Brigid's thoughts to life!)
But as she moves on to a new endeavor, it got me thinking about how important these connections are. About how vital collaboration is to the work I do, the life I live, the community I am a part of. It's how inspiration turns into ideas. It's how we all become better at what we do.
The most obvious collaboration is the one I do with my clients. Feedback is central to creating a special place uniquely suited to them. Sure, I can bring layouts and floor plans and suggestions, but it's their input that completes a project. Done right, designer and client feed off each other so a seed grows and the end result is better than either of us could have imagined.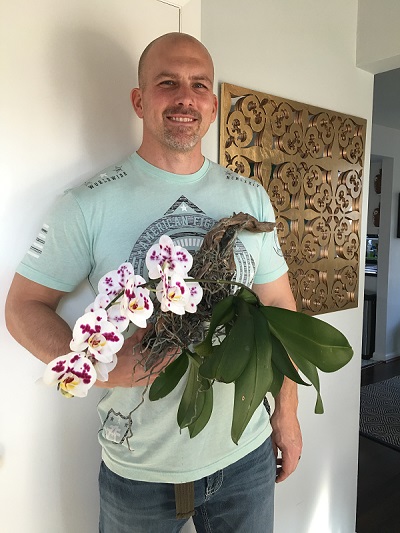 But just like having a secret weapon writer, I need other partners in my life to bounce things off of. To make me better. The most obvious is my husband. Not only is he my sounding board and champion in all things. But he's my inspiration. As you might have picked up on from reading this blog, I love elements of nature. Plants, terrariums, anything that gives literal life to a space. That's all him, a talented and passionate creator of so many of the pieces in our own home.
Clearly the apple didn't fall far from the tree, because his mother is another person I keep close in my corner. Her style is unmatched and her artistry and eye for design makes her one of my favorite thought partners. She's even the one that came up with the name for my company when I was struggling with the right choice.
And of course, there are the more tangible design partners. Like Rachel Jennifer of Rachel Jennifer Interiors. We've talked about how much organization plays a role in functional spaces. Well, Rachel is the one who organizes not only my clients' homes, but mine as well.
Another powerful women (see a trend here?) I've drawn on since our Delaware beach project together is Marnie Oursler, the DIY Network's newest star. A female builder who creates dream homes and was nothing but gracious when I worked on my first big budget project with her in 2011.
There are many more in my world – and likely many I've yet to meet – who bring new thoughts, experiences and ideas into my life, and for each of them I'm grateful. The leadership, vision and alignment that comes out of good (and bad) collaboration is one of my most treasured keys to success.
Save