Shakespeare's quote is essentially a warning of bad things to come. So what better time to highlight how to avoid design doom by highlighting some of the top mistakes I've learned (often the hard way) can derail even the best projects. Here are my top 10, in no particular order:
#10 – Changing Your Mind.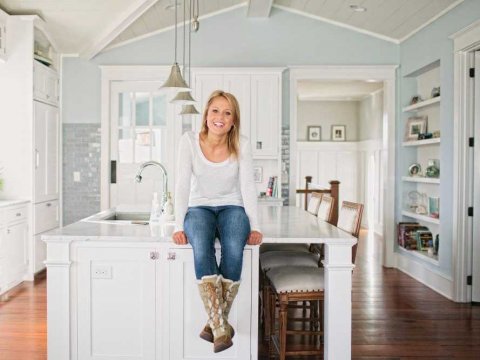 Normally I enthusiastically encourage free thought and new ideas. But with home design this is usually a bad idea –not to mention expensive. Really expensive. So how do you ensure you get what you really wanted all along? Make sure your design inspirations are fully thought out from the smallest to the largest details. Tend to have cold feet? Wait until you're sure before you start the process. Your wallet (and designer) will thank you. Don't just take my word for it, check out what celebrity beach builder Marnie Ousler has to say. "An HGTV star explains the one renovation mistake that could cost you a fortune."
#9 – Not Using the Right Sources. If you read this blog regularly you already know how I feel about my contractor and other vendors. But there's a reason. Not having the right lead time, accurate estimates or a fully thought out execution plan can really derail a project. Make sure you know and trust your team to get all the details right from the start.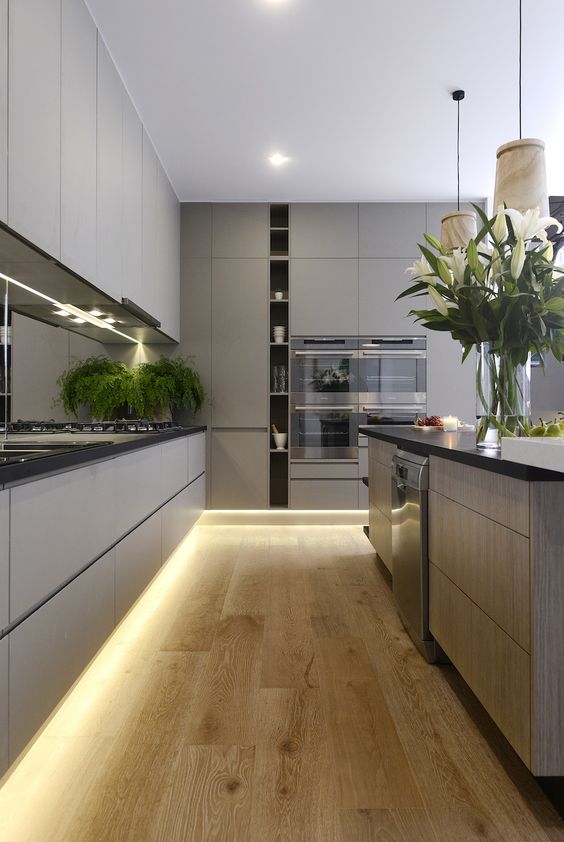 #8 – Forgetting the Samples. Pictures are worth 1,000 words but nothing beats an actual sample. Flooring, tile, cabinet and fabric swatches are all things you can request. Get them and bring them home. Touch and feel them and see how they work together. You also never know what something will look like in the actual light of your home.
 #7 – Only One Level of Lighting. Speaking of light…a common mistake many people make is having just one light in a space. That's never enough. I recommend at least two to three depending on the size of a room. Limiting the diameter of light in a room not only makes it less functional, but takes away from the room. Recessed, hanging and floor or table lamps are all great options to mix it up.
 #6 – Limiting Yourself by Budget. Don't get me wrong, I understand we all have a budget. But be realistic and make sure you're ready to invest what you need in order to get the space you want. If you only think about money, you'll compromise on design. Save up so you can do a project right, especially when you need a space to be functional and not just pretty. My advice? Be realistic and patient. Focusing on just one room at a time is a good way to do this.
 #5 – Rushing.  And being patient means not rushing into a renovation or redesign. Don't put pressure on yourself to start a project – regardless of size – until you're really ready. Think it through, do your research and plan it out. You'll be happier for it.

#4 – Expensive Accessories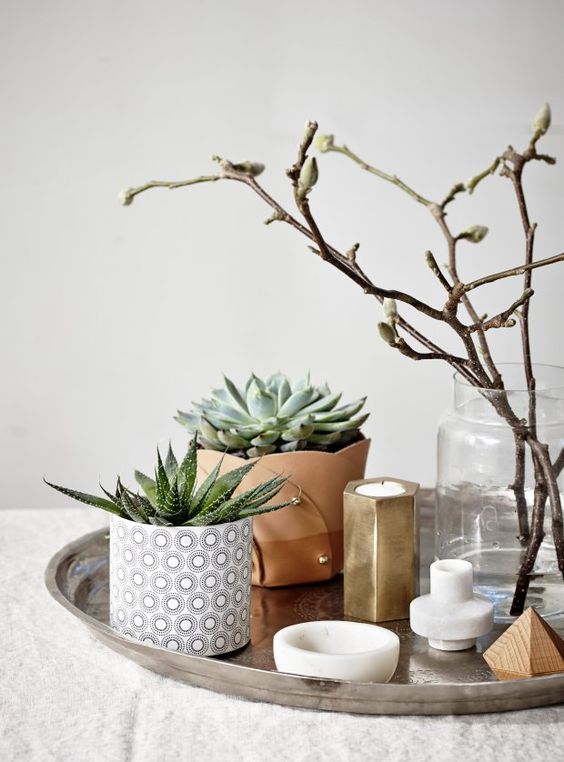 .  With the exception of fine art, I strongly discourage wasting lots of money on trinkets and tchotchkes like baskets,vases and other décor. These items should finish a space and don't have to be expensive. Think of these interest objects like fashion, trends change and you want to be able to swap things in and out without worrying about how much you invested.
#3 – Wrong Scale. This is an easy one and basically design 101. Small rug + big room = awkward space. Make sure it works, better yet, let B. Chic provide some scale solutions.
 #2 – Material Mistakes.  Using the right material in the right room might seem like a no brainer, but you'd be surprised. Light cotton fabric on dining room chairs? Not the best idea. I highly recommend wipeable fabric where people gather to eat or drink. Bottom line, you want pieces to last and to look good, so make sure they make sense.

#1 – Lack of (Architectural) Detail.  No one likes a flat room. And unfortunately these days so many homes are builder grade with little "wow" factor. Adding some sort of dimensional detail can really help showcase your style. From a herringbone ceiling to a new fireplace surround, the options are endless. If you want to avoid cookie cutter living, this is one mistake to avoid.