"Work is love made visible. And if you cannot work with love but only with distaste, it is better that you should leave your work and sit at the gate of the temple and take alms of those who work with joy." – Kahlil Gibran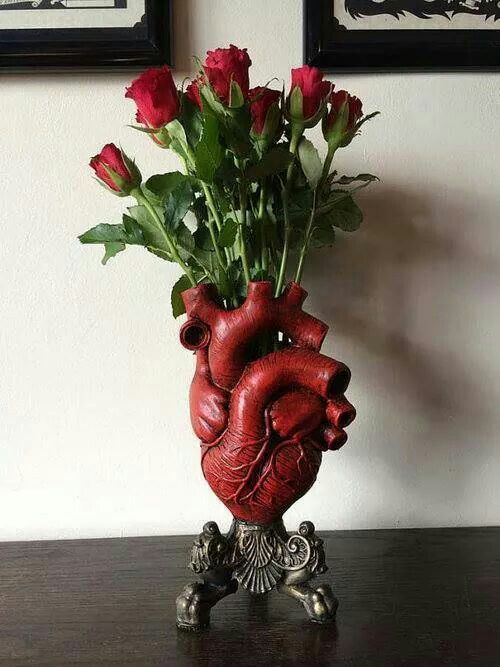 It's February and that means love is in the air. What better time for me to reflect on the passion and commitment I have for what I do.
One of the reasons I love my work is because it taps into both sides of my brain. The creative, artistic and intuitive right side, and the logical, analytical, math-inclined left.
It allows me to be both a dreamer and a business woman.
I'm lucky, I know. Not everyone gets to fall in love with what they do. And for a long time I didn't think I'd be that person either. Until I was almost 30-years-old I was convinced I'd just continue challenging myself by transitioning from opportunity to opportunity.
Don't get me wrong, I've worked since I was old enough to earn babysitting money. And I've always wanted to. I was driven, but there was always the lingering question "what next?"
Until one Artscape in Baltimore (you know, America's largest free arts festival featuring fine artists, fashion designers, craftspeople and more). As I walked passed the Maryland Institute College of Art (MICA), it hit me. Something made me mutter to myself that the school had interior design courses and shortly after, I signed up for an introduction to design class. I've never looked back.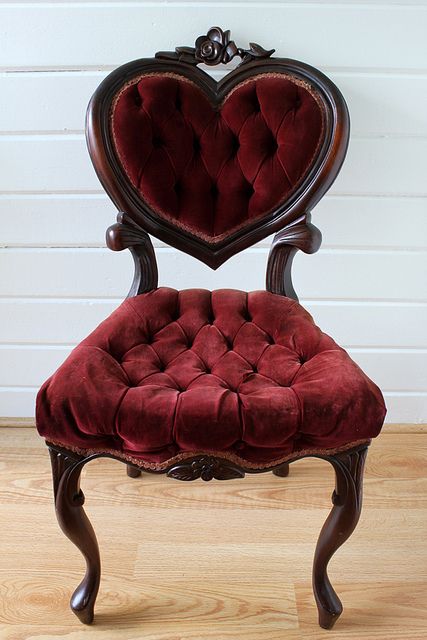 I am grateful for that moment, and for all the experiences that led up to it (including the business degree I wasn't quite sure I was going to use). I'm even fonder of the chance I have to learn something new with each day, project and client.
Want to know one of the things that brings me more joy and happiness than anything at B. Chic? Picking out materials for kitchen and bathrooms. (Bet you didn't see that coming.) It's truly one of my favorite parts of my work. I literally love the textures and tools that go into building those rooms. The architectural and structural aspects that our homes are built around. While I'm not sure that a cold block of granite or quartz really is the best metaphor for a Valentine's post about my work, I'm thankful it's part of my day-to-day life (well, that and not having to actually do the hard labor to install it).
The professional life I have today is one I only could have dreamed of. I love being my own boss, meeting amazing people and having the flexibility to be there for my own family. This February, I hope you're able to make a little love visible in your work too!