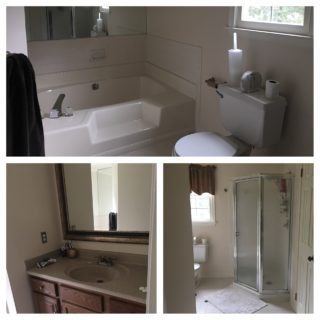 You'll be amazed at how this Columbia area master bathroom transformed.  Check out the finished result here.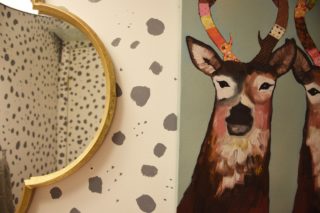 Each month we share ideas, resources and plenty of other information about your home. But ever wonder what B. Chic... Continue reading →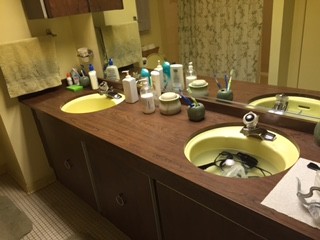 This bathroom was unusable due to a major leak.  Check out the finished results here.  The results are astounding!